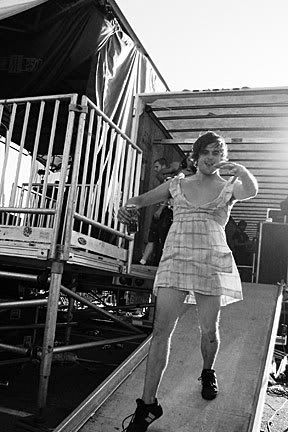 Sooo i found a laugh-till-i-cried interview with anthony green... by none other than casey crescenzo <3
http://www.soundchec...-greencrescenzo
Also found this!!!
Anthony Green, on 01 February 2011, said:
Rx Bandits drummer Chris Tsagakis just
sent me a bunch of songs he has been working on with the Bassist of The Mars Volta Juan
Alderete. We are going to start working on some shit.

//Source
AAND a new solo album "Beautiful Things" out in 2011.